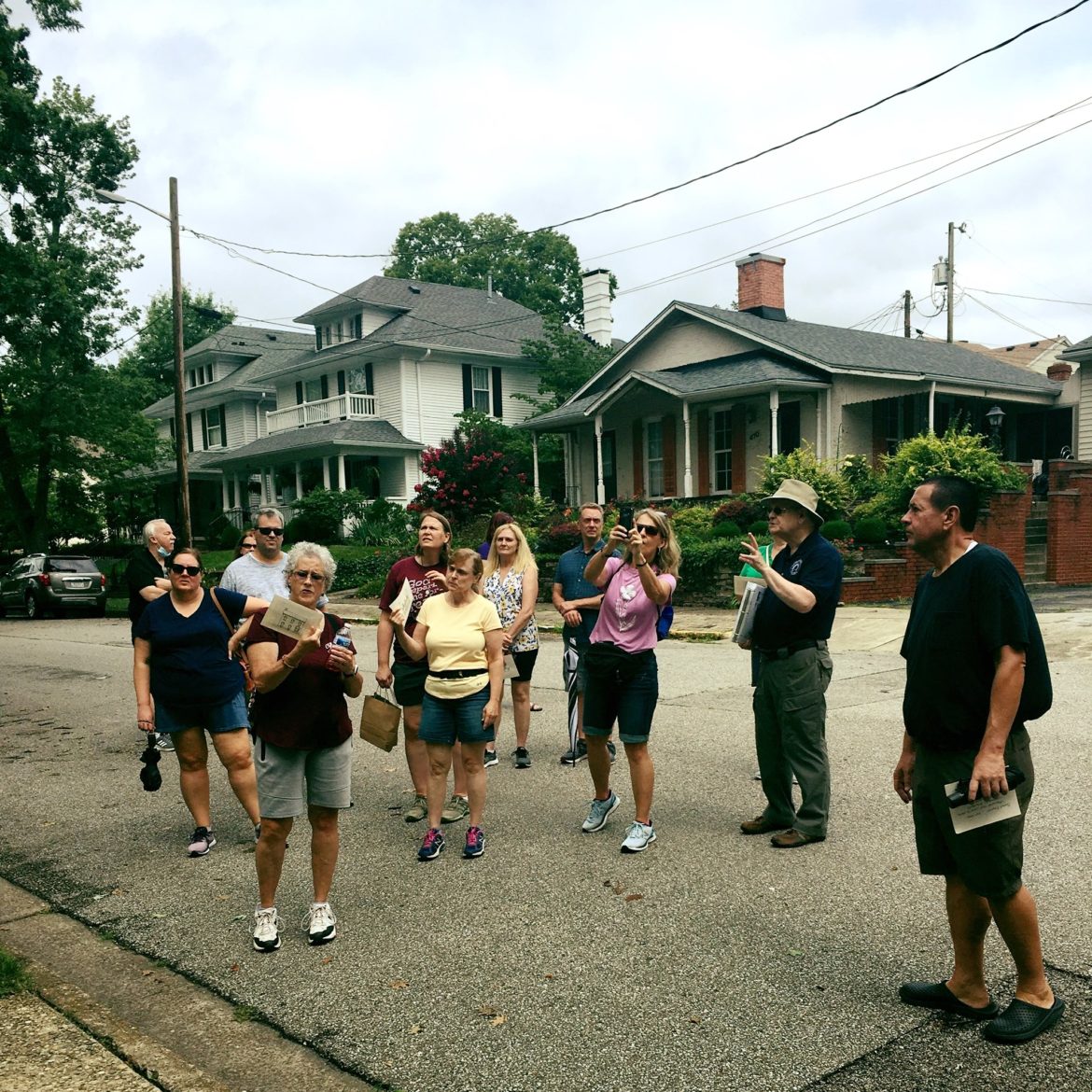 Did you know that Madison is America's largest contiguous national historic landmark district? We have 133 blocks of pure historic architecture! You can experience our great history just by walking down Main Street; however, there are several historic houses and buildings that are available for tours!
Historic Madison, Inc. has five different sites to explore in May: Sullivan House, Dr. Hutchings Office, Shrewsbury-Windle House, Schroder Saddletree Factory, and the Costigan House! Check out their schedule below:
You can also tour Lanier Mansion year-round Wednesdays through Sundays at 10am, 12pm, 2pm, and 4pm! Like their Facebook page to stay up to date on updates and special events.
Have you visited Jefferson County's History Center? You can explore their exhibits Mondays, Tuesdays, and Fridays from 10am-3pm. Learn about Jefferson County's significance in the Civil War, delve into day-to-day life of early settlers, hop on the 1918 restored authentic red caboose and much more! From now until June 30th, you can view the Art of the Dress Exhibit during regular hours and on Thursdays from 4-7pm!  Visit their website for more details.
The historic sites you can tour doesn't end there! Head over to the Masonic Schofield House Mondays, Thursdays, Fridays, Saturdays, and Sundays from 10am-3pm! This is the birthplace of Indiana's Grand Lodge of Freemasons in 1818.
Check out our itinerary for more on how to explore Madison and Jefferson County's expansive history!