Broadway Fountain Ornament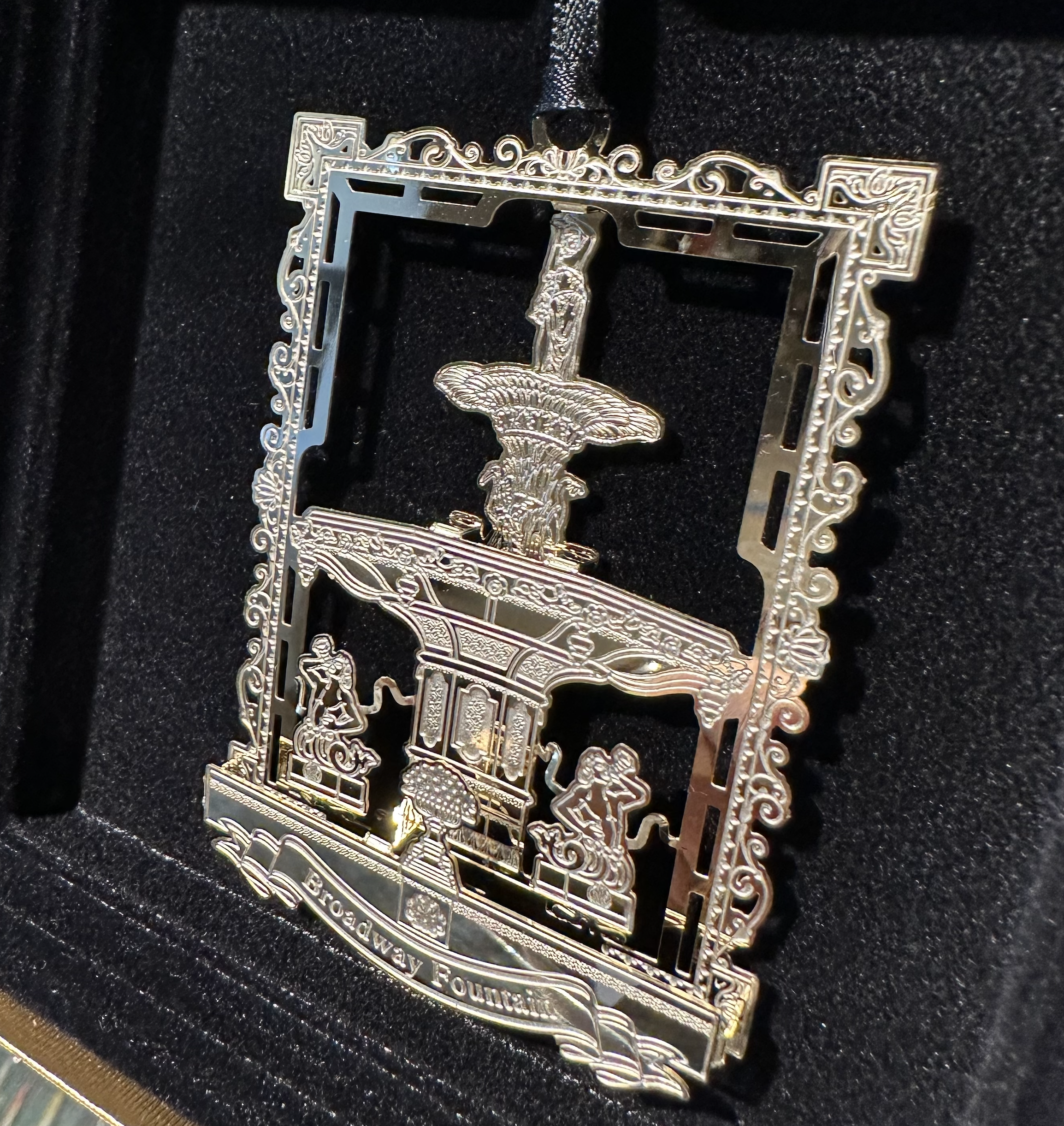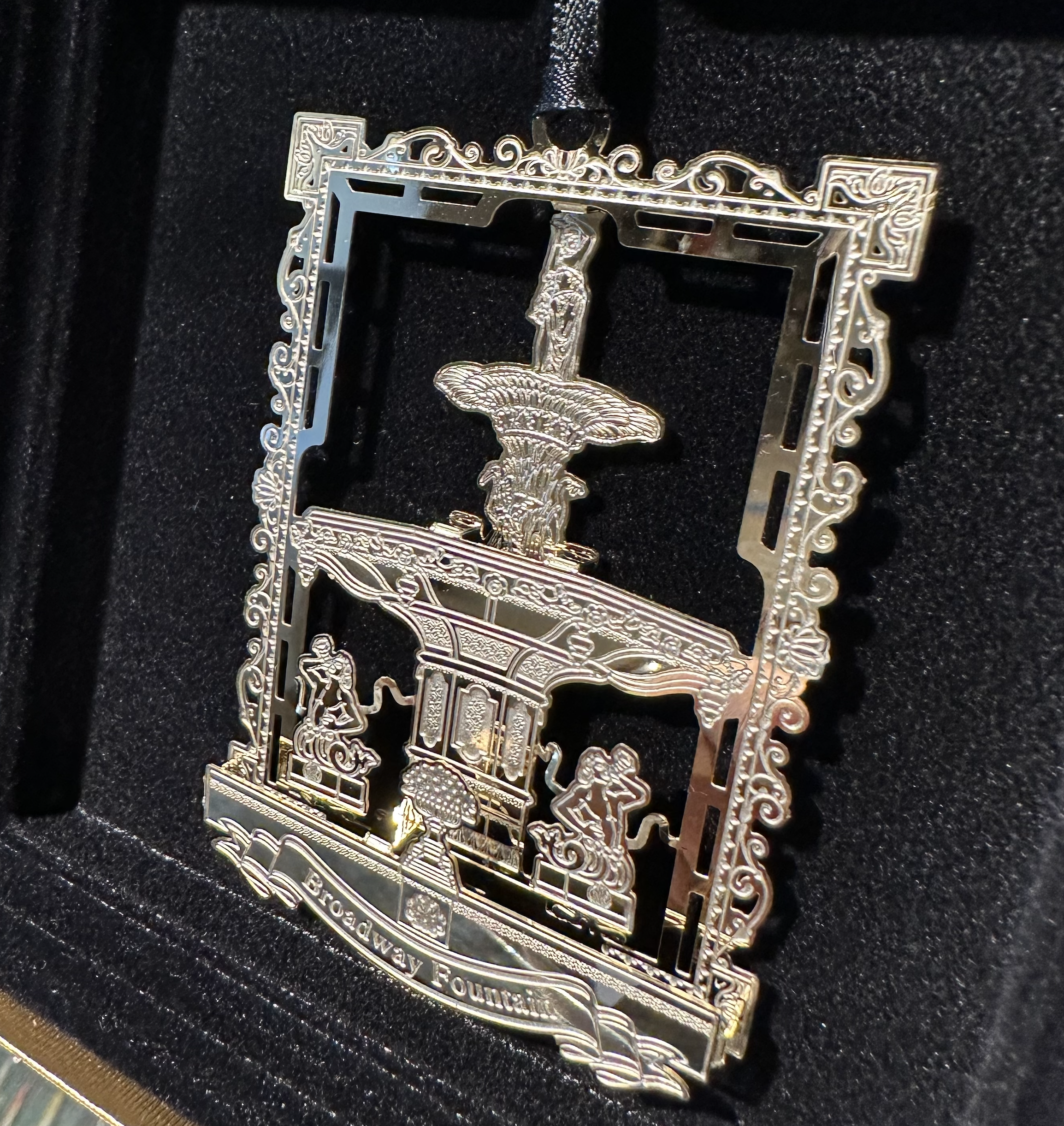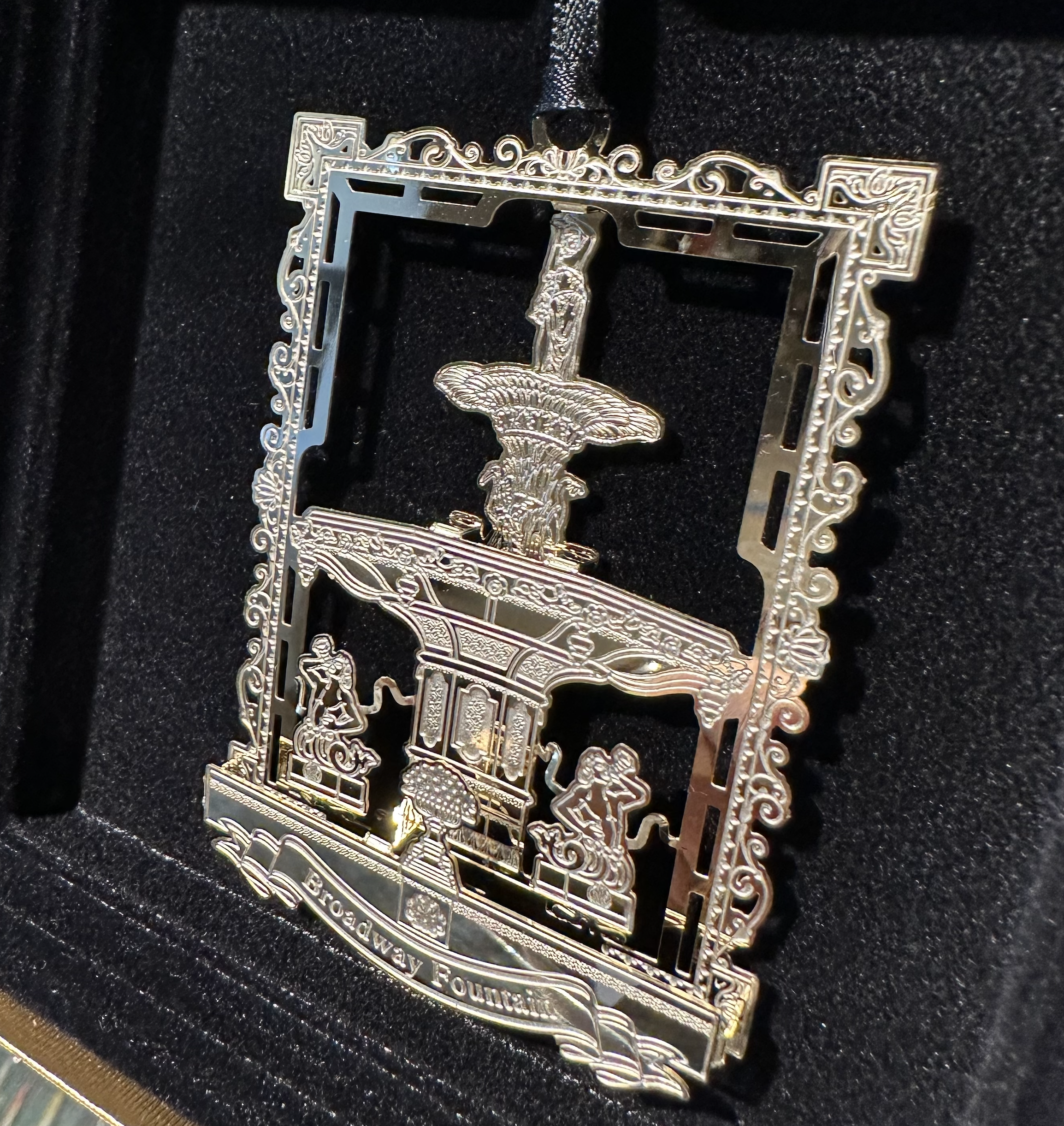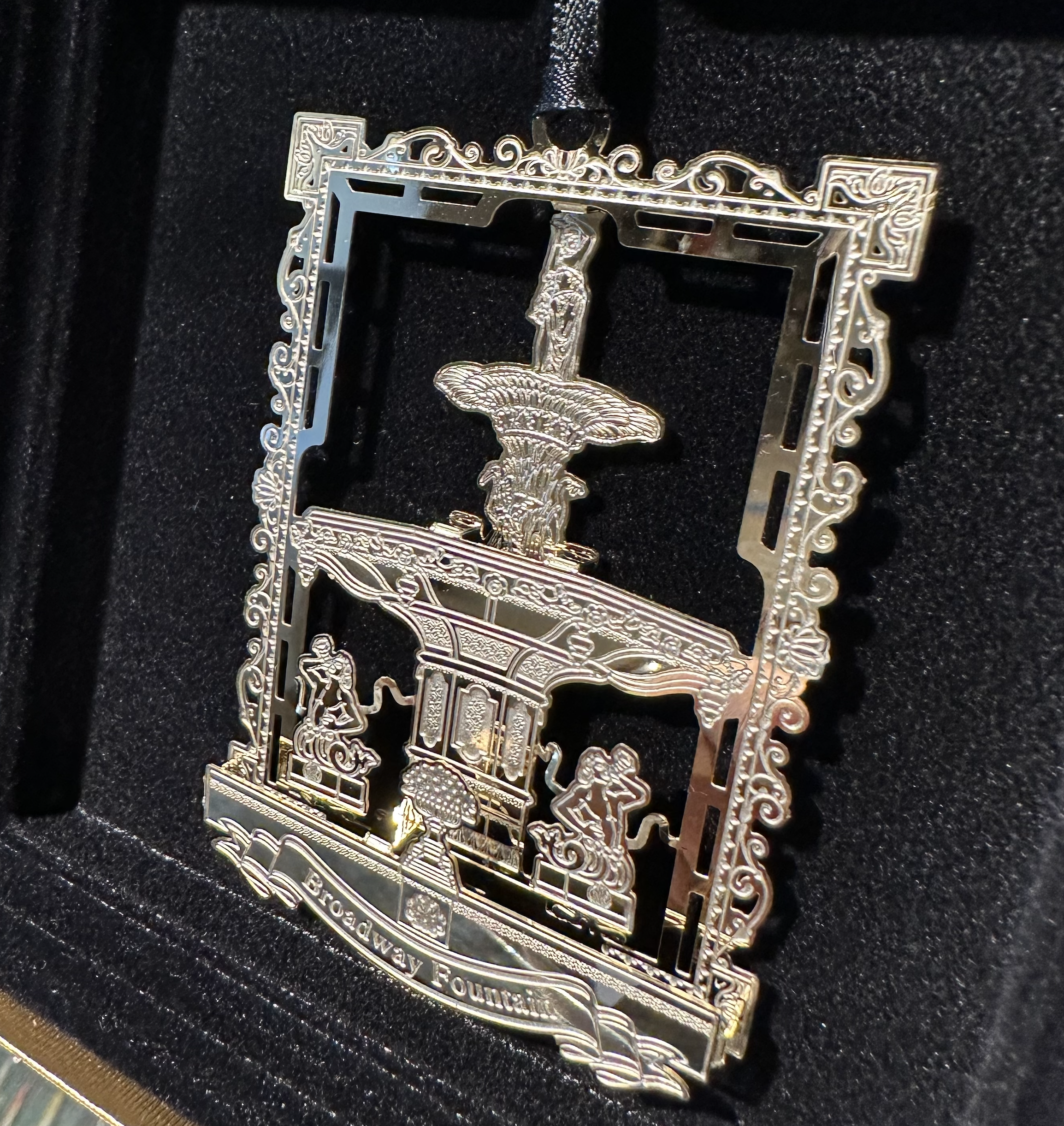 A one-time price of
$27.00
will be added to your order.
*A one-time handling fee of $2.00 will be added to your shipping total at checkout.
After 10 years of ornaments in this series, the original (and sought-after) Broadway Fountain makes a return for 2023! All proceeds from the sale of the ornament go to support Christmas festivities in Merry Madison, Indiana.
.
Limited ornaments available. If out of stock check the City of Madison 812-265-8300.