Opportunities & Volunteering
Looking to Volunteer?
If you desire to volunteer for one or more of our many popular festivals and events please call 800-559-2956 or email info@visitmadison.org
-OR- FILL-OUT the form below for the interested event and someone from the committee will follow-up. Thank you in advance.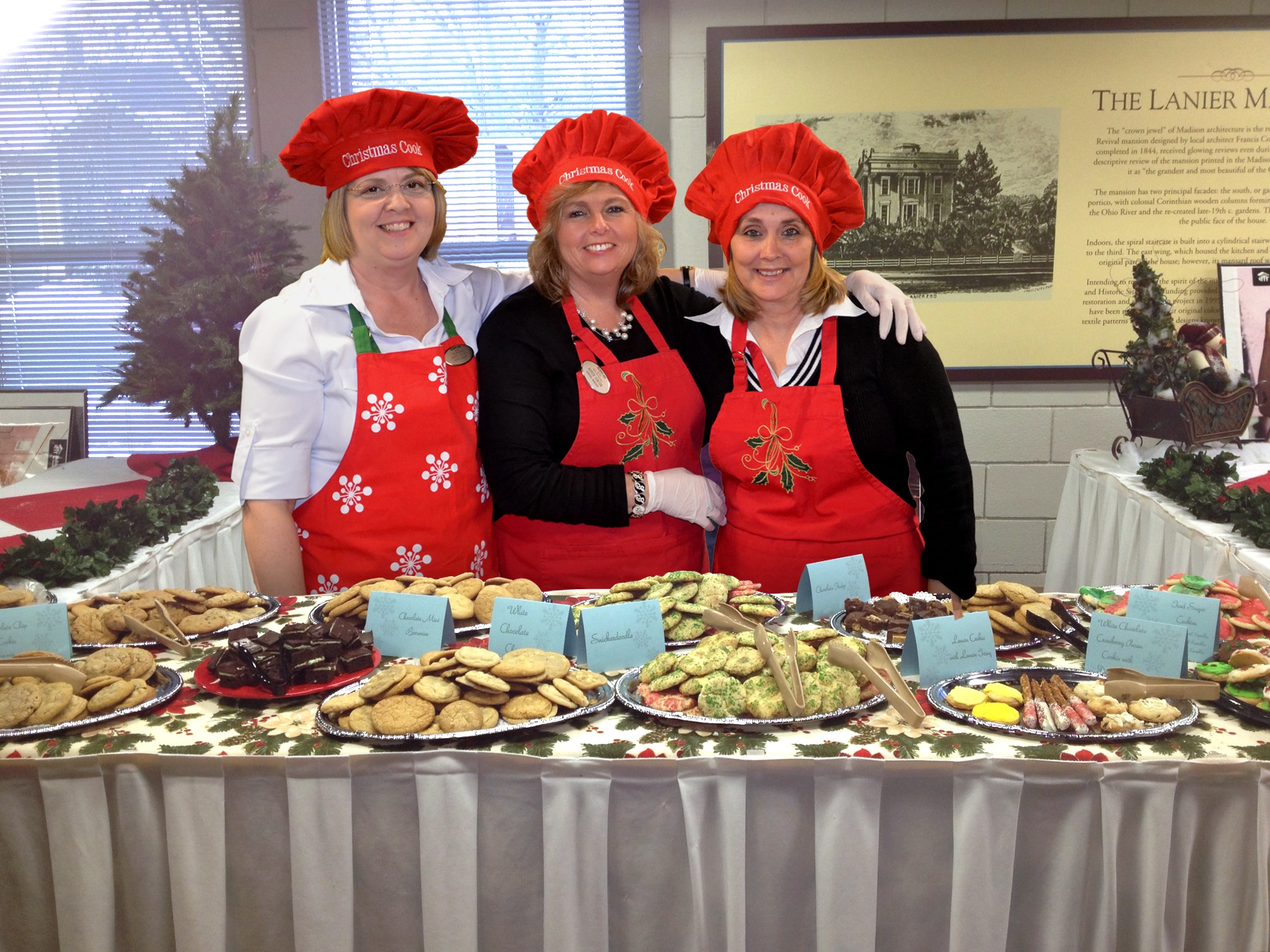 Career Opportunities
There are no openings at this time.