Enjoy architecture, art, and history?
Madison Treasure's Walking Tour explores Madison's downtown Historic District. Use the PocketSights GPS tour app to take you from site to site; or join the guided tour 3rd Saturday in May through October.
Experience our trails! Take a hike or bike along the Heritage Trail, or Hatcher Hill Trail!
There is guaranteed to be Music in the Park, a series on the second Friday night of the summer months at Bicentennial Park. Check out our events page for more information.
Are you a gearhead, appreciate old cards, motorcycles, and boats? Riverfront Run Car Show is on Memorial Day weekend, Rockin' on the River Car Show is on Labor Day weekend, and Madison Municipal Airport Air Show is on Chautauqua Weekend.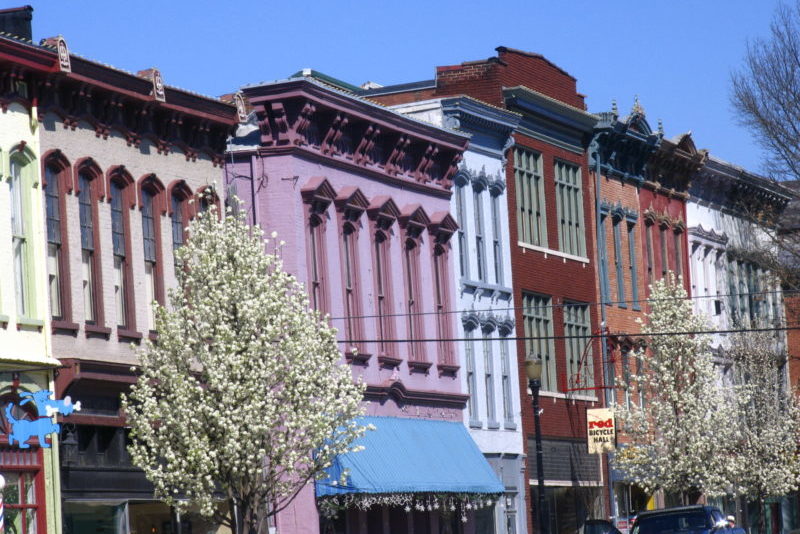 Farm to Table fan? Stop at Indiana's oldest Farmers Market on Broadway next to the Fountain. Fresh produce, goods, live music, breakfast, and more!
Walk the Milton-Madison Bridge over the Ohio River and back, then take the kids to Hargan Matthew's Park – an accessible playground for all!
Need something for the family to do on summer weekend nights? Check out one of the many Mayor's Movies, a series at Bicentennial Park. Keep an eye on our events page for more information!
Enter Clifty Falls State Park in the winter months, enjoy the Nature Center, and hike to see the waterfalls, sometimes ice-falls!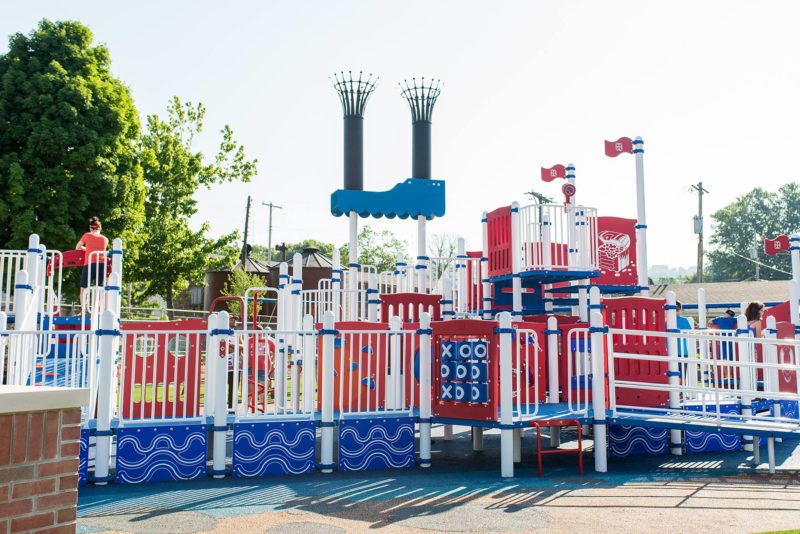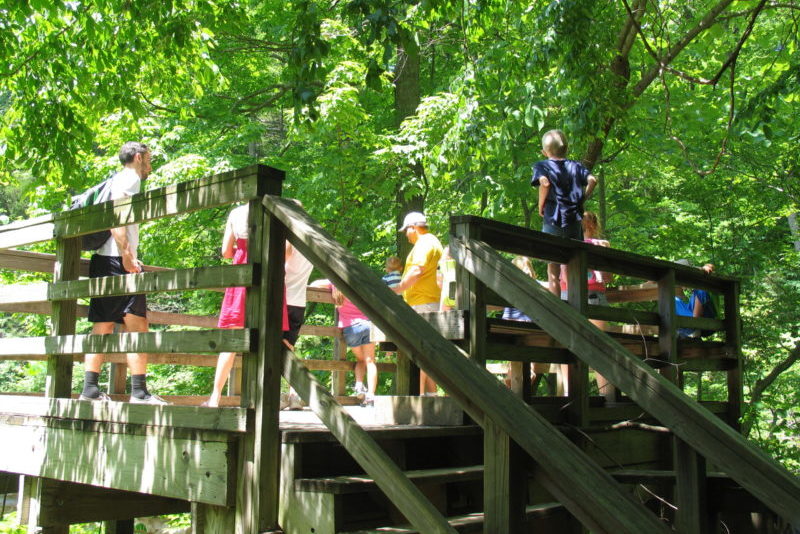 Mingle on Main Street and watch two of our city's favorite parades: Regatta, around Independence Day and the Very Merry Madison Christmas Parade, the first Saturday in December. Stay after the parade for 'Christmas on Main' festival. Also, enjoy free Halloween on Main festival, the Saturday before Halloween or day of.
Kick back and relax at the Music at the Mansion series on the lawn of Lanier Mansion, check Facebook or call for details.
Enjoy a big beautiful Fireworks Display? Around Independence Day, enjoy the sights and sounds along the riverfront.
Who doesn't love shopping? Free admission to the Spring & Fall Old Court Days around the courthouse; find a multitude of vendors.
Appreciate fine art and local flare? Our Madison Chautauqua Festival of Art occurs the last weekend in September. Thousands flock to this classic event; find art of all kinds.
Take off to the Madison Municipal Airport for the Annual Madison Airshow the weekend of Chautauqua and Old Court Days, a definite guys event!
Coming to town early on a Friday? Bring your lunch and lawn chair to enjoy Madison Music Movement's Live for Lunch music series. May through October at Lytle Park on West St.