The Tearoom at HH Apothecary & Co.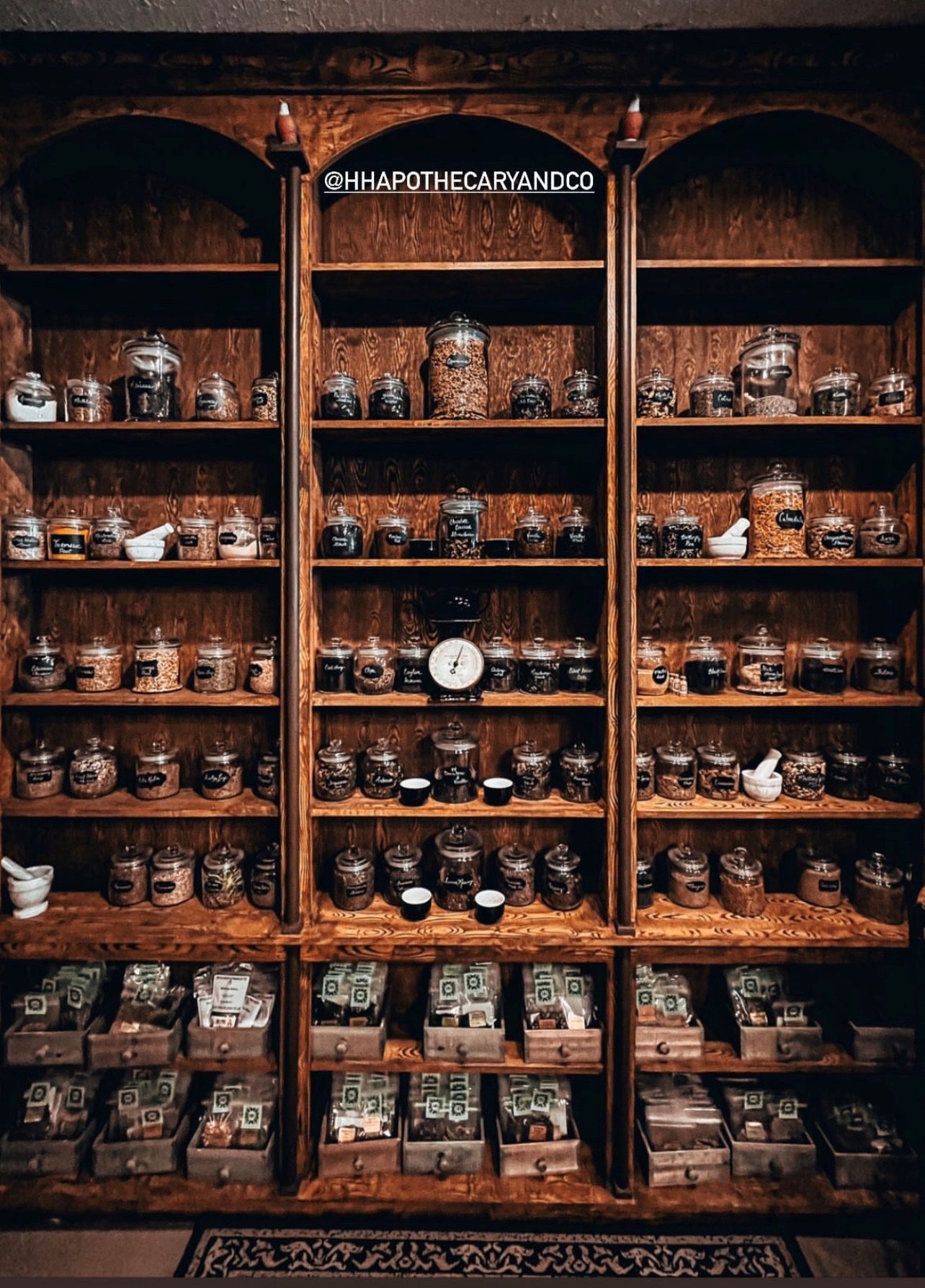 108 E Main Street

,

Madison

47250
Sip a cup of tea at HH Apothecary Tearoom! Choose from over 170 loose leaf & bagged teas, herbs, flowers and botanicals! With a full menu of daily offerings of both hot brewed and cold brewed blends!  Nosh on traditional tea time favorites with scones, macaroons, tea biscuits and more!
Hours:
Sunday 11- 6pm, Monday 11 -4 pm, Thursday 11-6pm, Friday 11-7pm, Saturday 11-7 | Tuesday & Wednesday by Appointment only
Upcoming events:
Afternoon Tea at The Apothecary! Once a month and on all special occasions!
Wine Down Days – Every month, see schedule!
Tea 101 – Monthly Workshops!
Full Moon Meditation every month!