Halloween Scarecrow Display Contest

Halloween Scarecrow Display Contest
September 25, 2022

-

October 20, 2022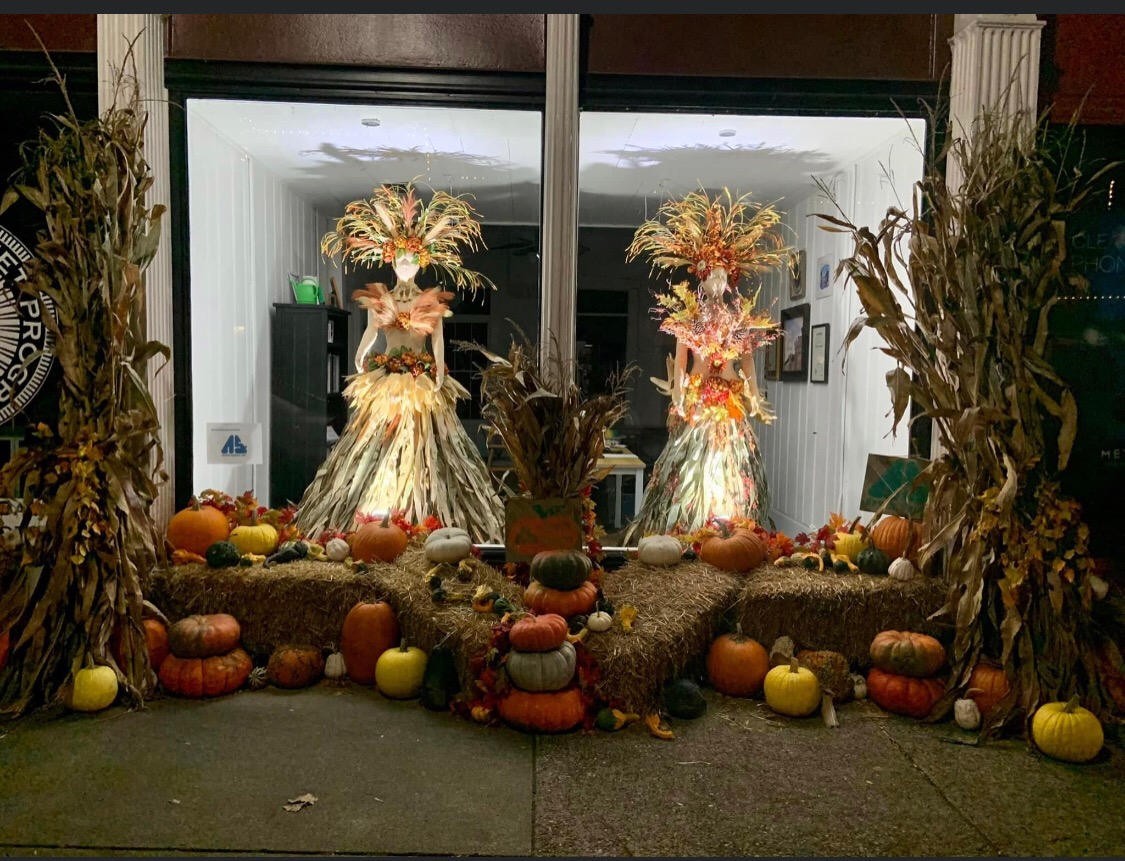 Enjoy judging any Main Street businesses displaying scarecrow from September 25th to October 20th! Winners announced on October 20th.
Grab your fall décor, a straw bale or 2 and a few pumpkins and design a scarecrow display! Madison Main Street Program presents its first annual scarecrow display contest. BUSINESSES & RESIDENTS are encouraged to create a scarecrow display that represents them/their family, their business, or their brand and represents the season. Displays can be outside, but can be moved indoors at night if needed, or remain in a store front window, or remain outside.
Be creative! Show off a specific theme, your favorite holiday décor, or impress us with your creativity! These scarecrow displays can be fall themed, revolve around your business, be scary etc. We can't wait to see you downtown!