Hands-on History Series: Games and Trivia Book Club

Hands-on History Series: Games and Trivia Book Club
Sat January 14 @ 2:00 pm

-

4:00 pm

$4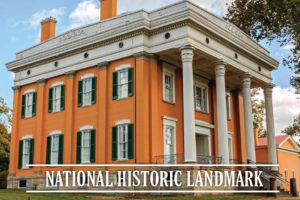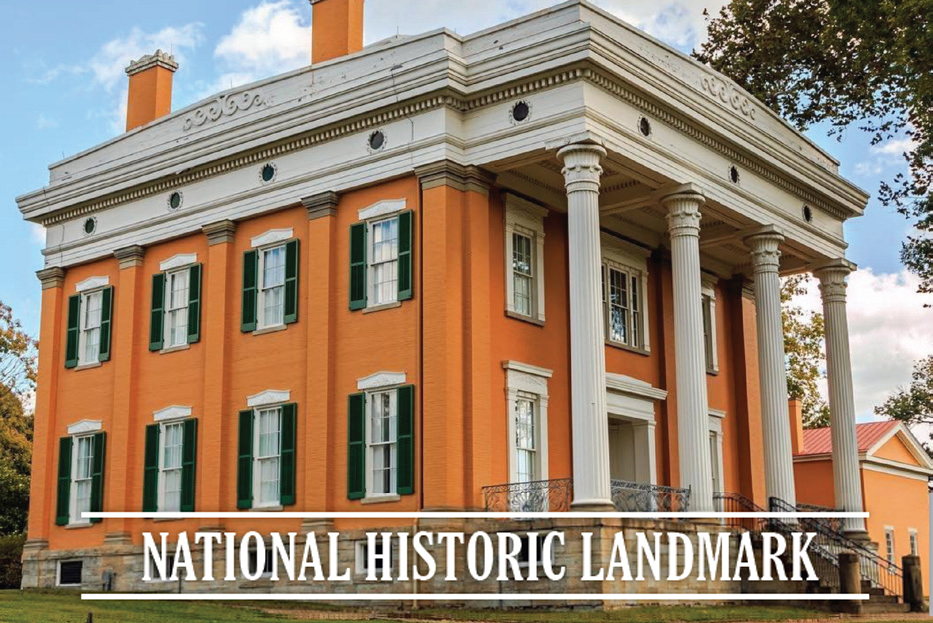 Lanier Mansion State Historic Site will be featuring a new program series offered on the second Saturday of each month called Hands-on History.
January 14th | Games and Trivia Book Club
This winter embrace the spirit of adventure! Step back in time and escape the winter blues by reading Robert Louis Stevenson's Treasure Island over winter break (or watch one of the films). Then join us at the Lanier Mansion State Historic Site for activities and trivia related to high seas adventure on January 14! We will supply a limited number of hard copies at the Madison Visitor Center. Treasure Island is also available online and as an audiobook.
Adults: $4.00
Youth: $4.00
Seniors: $4.00
(25% Discount for members)