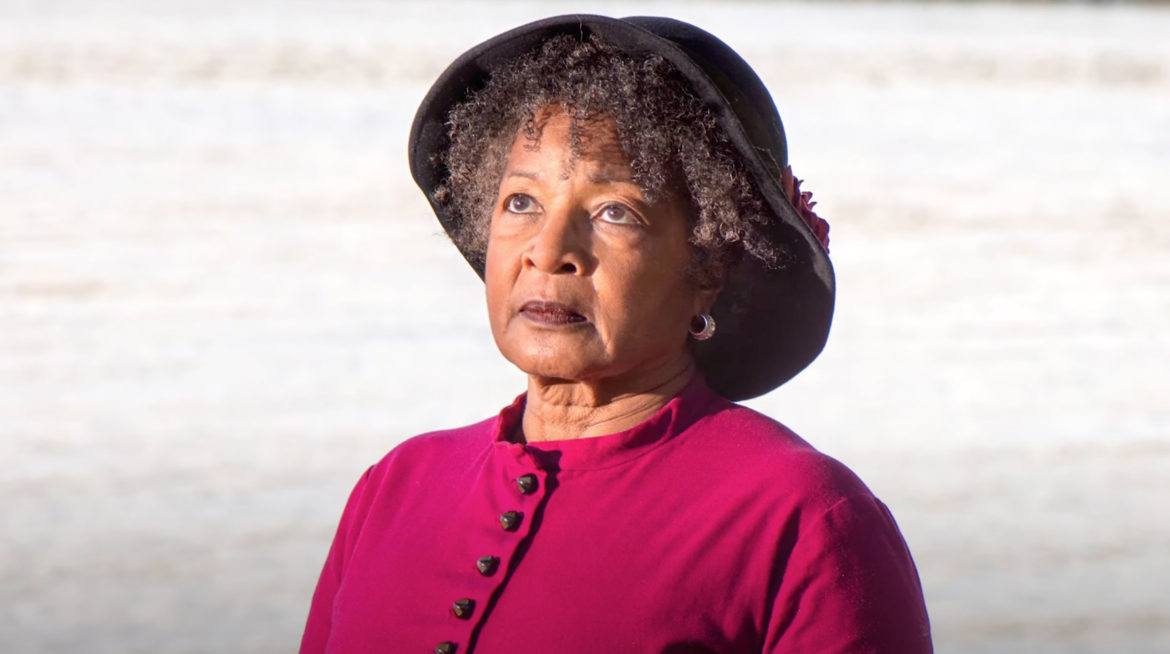 Madison, Indiana, being in a Northern state directly across the Ohio River from the southern state of Kentucky made our town stand out during and in the years following the Civil War. In honor of Black History Month, we are reflecting on Madison's deep ties with the Underground Railroad and how freed slaves impacted our river town community. In the video below, learn more about the history of the black settlers of the Historic Georgetown Neighborhood: Madison's first community for free African Americans. Additionally, click here to delve deeper into the history of the Georgetown Neighborhood. After you've done your research, you can complete a self-guided walking tour through the neighborhood. Brochures are available at the Visitors Center.
The Eleutherian College located in Lancaster, Indiana (about fifteen minutes from Downtown Madison) was founded back in the 1850s based on the values of education and freedom, regardless of race or gender.  The three-story tall stone building is a National Historic Landmark and has deep ties with black history in Jefferson County. It was the first Indiana education institution to admit students without regard to race or gender, and the first to offer college classes to African Americans.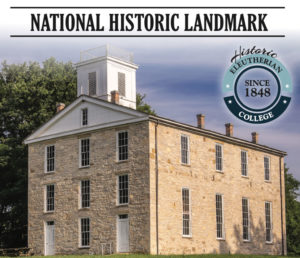 Madison's Broadway High School was the first commissioned segregated black only high school in Indiana. Opened in 1880, the school integrated with Madison Consolidated in the 1950s and continued to operate until 1969 when it was set on fire. Recently, the Jefferson County Historical Society received a donation from a former student and graduate of Broadway High School. The blanket includes pictures of some of the places and people who were important in the Black community in Madison's earlier years.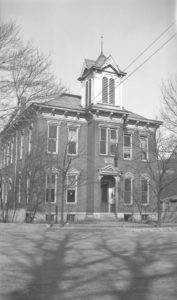 The Broadway High School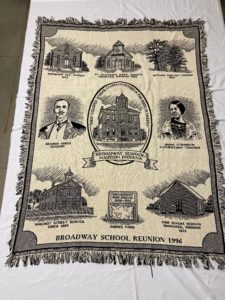 The Broadway High School Reunion Blanket
Additionally, Madison's General Hospital was one of the most successful hospitals in the nation that had the fewest casualties during the Civil War that was operated by African Americans.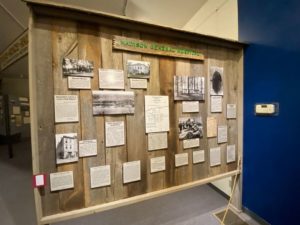 Stop by our Jefferson County History Center to learn more about all these historical marvels right here in Madison!