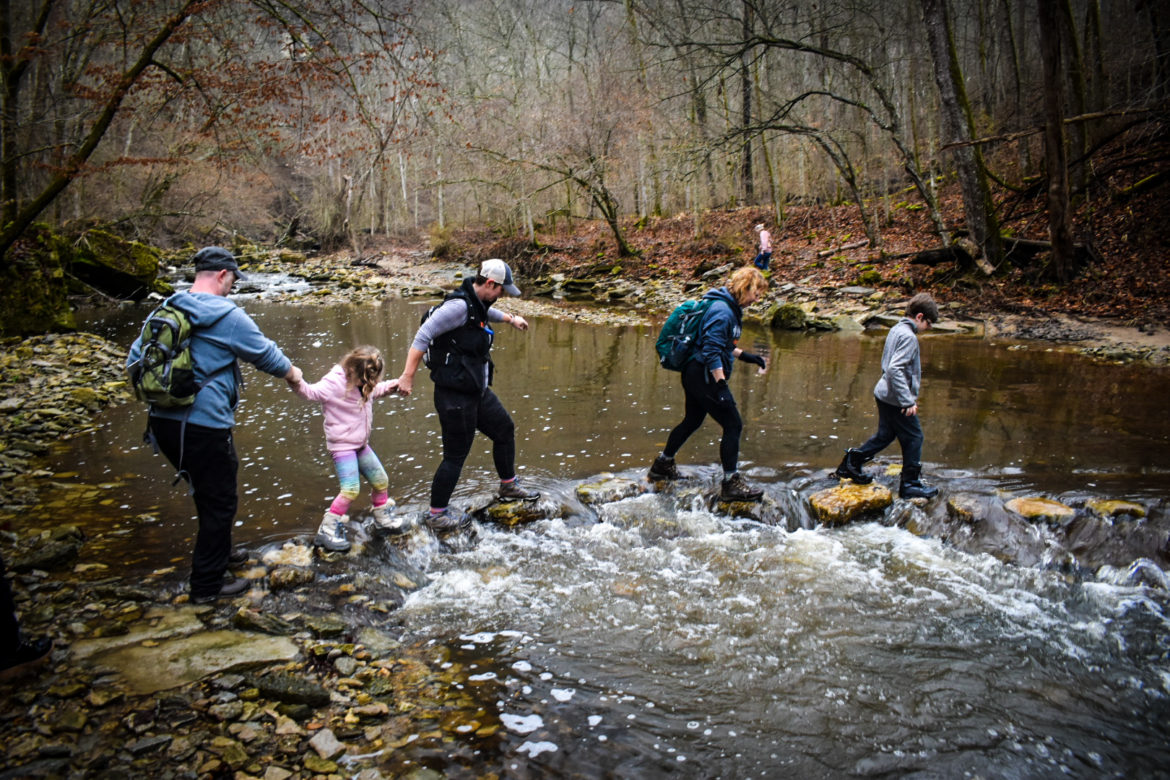 They say it takes twenty-one days to successfully establish a habit…but what about fifty-two weeks? That is the mission of the 52 Hike Challenge – getting people in the habit of connecting with their outdoor environments to better their physical, mental, and social health. The challenge consists of one hike per week for an entire year. It doesn't matter where or how long the hike is, all that matters is that you spend time outside to disconnect with your hectic day-to-day schedule and reconnect with nature.
While this is a world-wide initiative, there's no better place to take this challenge on than right here in Madison and Jefferson County! Residents and visitors alike would delight in sticking to the promise of hiking one trail a week with the variety of options that our community offers; our outdoors will inspire you for a lifetime of exploration! From relaxing routes along the riverfront to heart-pumping hikes through Hanover, there's something for everyone. Clifty Falls State Park, located right in the heart of Madison, has ten trails ranging in length and level of difficulty that would provide hikers with a sense of wonder as they take in the Hoosier foliage, jaw-dropping overlooks, waterfalls and more. You could do all 52 of your hikes in just Clifty and never tire of the gorgeous scenery! Hatcher Hill and the Heritage trails are also excellent for those looking for shorter yet scenic options. Splitting off from the Heritage Trail, you can follow the historic railroad for a 4-mile trek traveling from Downtown to uptown Madison!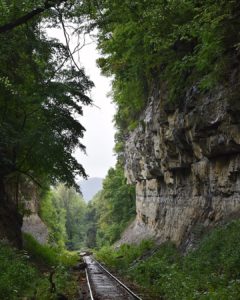 Outside of Madison, Hanover College features a 3- to 5-mile hiking trail complete with creek beds, limestone bluffs, and a gorgeous waterfall with a rock formation underneath commonly referred to as "Buddha's Belly." Add in Hanover's historic collegiate architecture, the stunning views of the Ohio River Valley, and it's no wonder that Princeton Review named Hanover College as one of the most beautiful college campuses!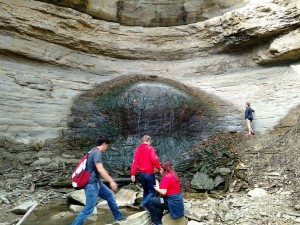 Madison and Jefferson County offers much more than hiking when it comes to outdoor recreation; there are also plentiful opportunities for biking, boating, fishing, camping, golfing, and swimming! While our community is a great place to visit all 52 weeks of the year, summertime is a particularly lively time to visit with the multitude of outdoor activities to choose from. Several of Madison's largest festivals are also in the summer, so you'll be in for an action-packed experience. As we look forward to the rest of 2022, we could all use a little less screen time and a lot more time spent outdoors with our friends and family. Sign up for the 52 Hike Challenge here.  See you on the trails!