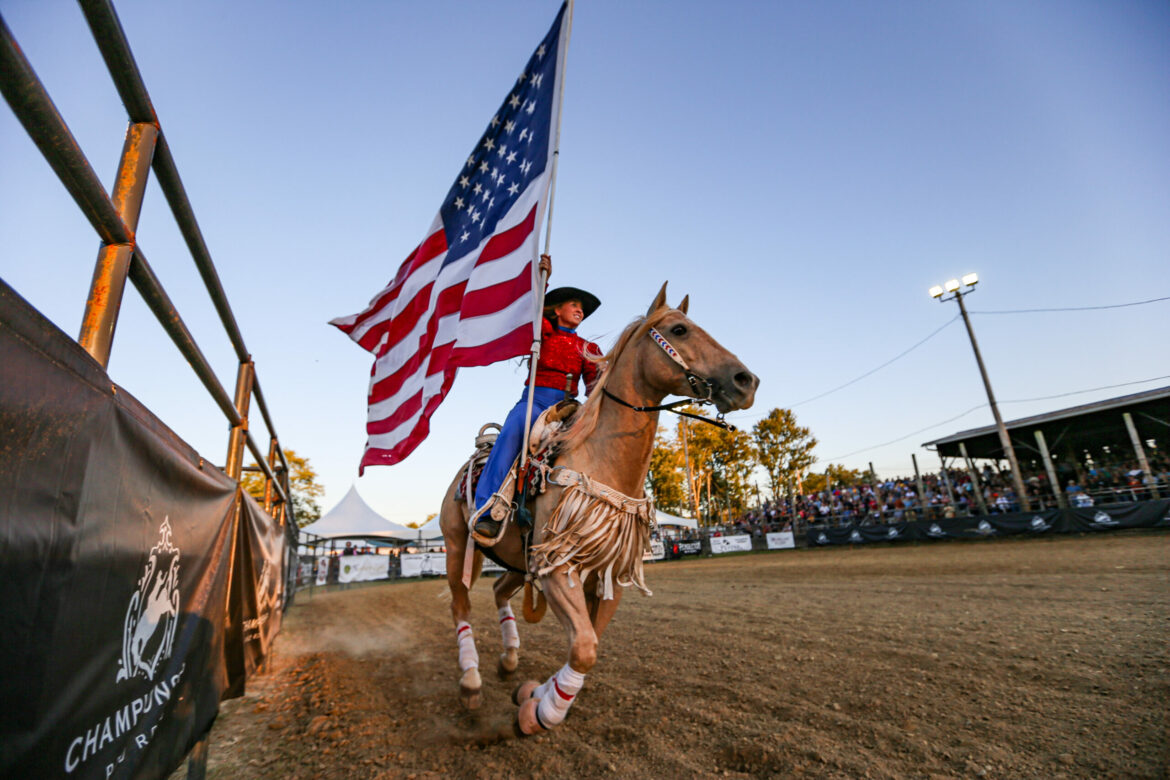 Yeehaw! Round up your pals, youngins', and sweethearts and get yourself down to the Jefferson County 4H Fairgrounds on Friday, September 22nd and Saturday, September 23rd for Madison's Wild West Rodeo Show. Saddle up for an evening of family fun featuring Saddle Bronc Riding, Barrel Racing, Bareback Riding, Bull Riding, and special performances by Dusta, the Trick Rider; Dusty Myers, the rodeo clown, and MUCH more! After all, who doesn't love a good rodeo clown show?
September 22nd & 23rd| Jefferson County Fairgrounds
Vendor Marketplace 1-9PM – Free Admission | Rodeo 7-9PM >> Get tickets!