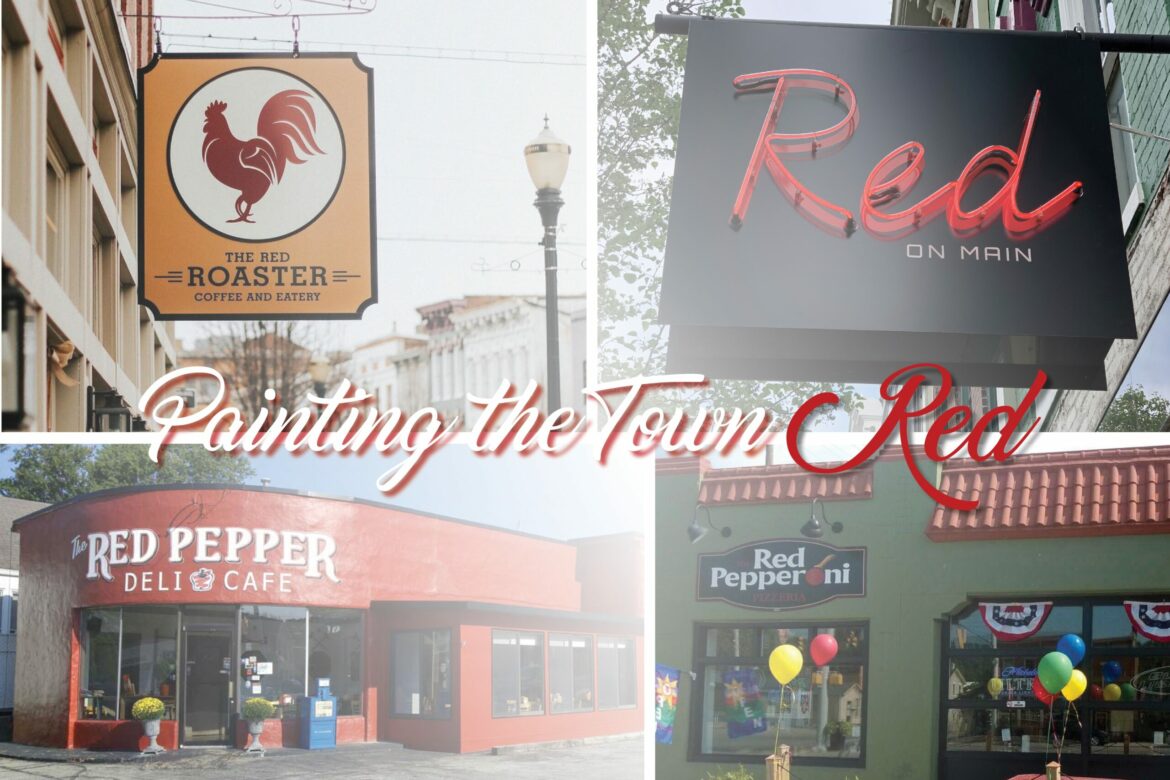 Painting the Town Red Since 2000
The Red Pepper has been in business my whole life. As they expanded, they became something I immediately thought of when I thought of Madison businesses. Now they have four restaurants that are some of my favorite places to go in Madison.
John and Lori Heitz, the owners of the Red Restaurants, otherwise known as The Reds to the locals, started their businesses because they saw a need and desire in the town and wanted to provide it for the locals.
The locals love that the owners are Madisonians that can be counted on. Their consistency and customer service are what they are known for. You know when they will be open, you see your regulars on their menu, and you know they have quality employees.

John and Lori's first venture was The Red Pepper which opened in 2000. This high-quality sandwich place quickly boomed as a business, expanding to catering for events and parties.
Stop by for a delicious homemade lunch! They have daily lunch specials that are sure to hit the spot.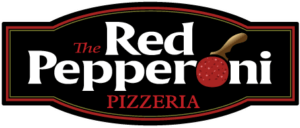 After many years of people trying to make this building a pizza joint, John and Lori swooped in and made The Red Pepperoni happen in 2012! With everything being homemade they set themselves apart from many of the other pizza places at the time.
They have daily specials here and a $15 specialty pizza on Sundays. Everything created by them is delicious. My favorite is their ranch sauce!

Coffee is an art, and The Red Roaster has it down! With premium grounds, solid equipment, and beautiful customer service this is a classic coffee shop that is sure to make you smile. Come sip a cup of coffee in the heart of downtown Madison.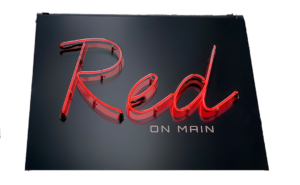 Red on Main is the newest edition of The Reds. This is a high-end restaurant with unique elevated dishes. Recently, a new chef joined their kitchen crew and has been working on a fall menu. With their weekly specials and them constantly updating their menu you never know what special dishes they might have!
The Reds are a local Madison staple and visitor favorite. Come see for yourself exactly why and make a day out of visiting them. You can grab a little something from all four spots and see why our town has been painted red since 2000.
By Lydia L. Goebel – Guest Blog Writer